Tucson's #1 Residential & Commercial Cleaning Service
Move Out Cleaning Tucson AZ
Welcome to Tucson Cleaning Services, where you will find all the home or office cleaning services you will ever need. From a weekly home cleaning service to a full and thorough daily office cleaning service that will leave your place of work in the perfect condition for your staff and customers to enjoy their visit. Our house cleaning service will also leave you with the same great satisfaction!
We don't just wipe the surface; we get deep into the corners and hidden areas to keep your dwelling as healthy and clean as possible!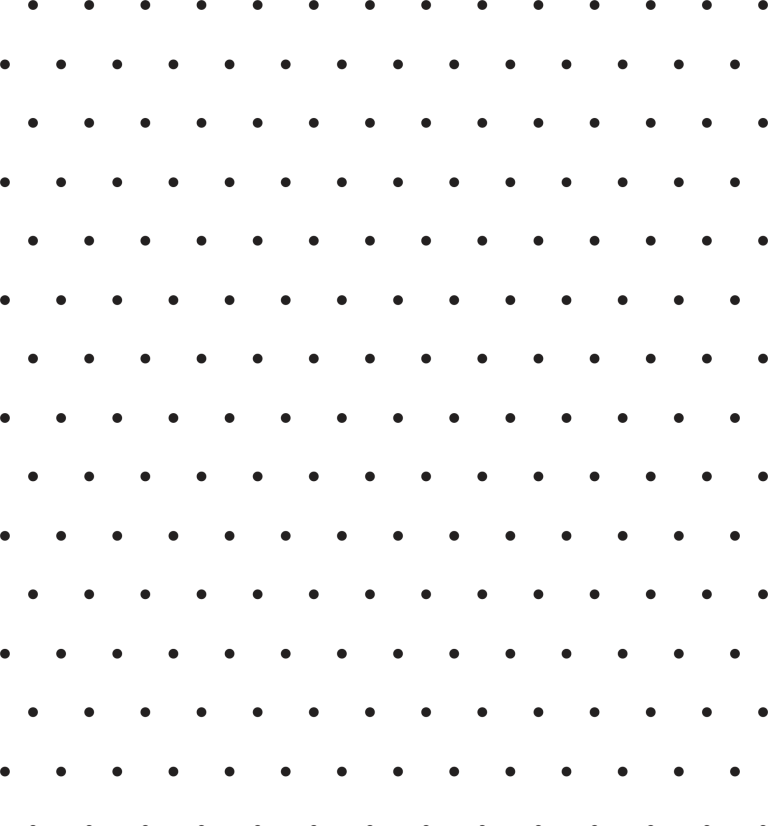 Tuscon Home Cleaning Services
Our professional cleaning company has been providing the best cleaning
services
for many years to the people and businesses of Tucson, AZ. We have made it our mission to deliver the finest and most trustworthy cleaning authority possible throughout this time. All our staff is highly experienced in house and office cleaning. We know that supplying a cleaning service that truly pays attention to detail will leave all of our customers happy and content. We have also made it our priority to provide a highly competitive pricing structure so that all your cleaning services are affordable for house cleaning Tucson clients. If you are moving out and need your home cleaned, then our specialist move-out cleaning team will be able to give you an estimate and book a time for your cleaning.
The carpet in our living area had become visibly dirty and stained, especially around the sofa. Your carpet cleaners came and provided an excellent cleaning job that has left my carpet looking as good as new. I would highly recommend your team to all of my friends.
I used to clean all of my windows myself but it was starting to become a bit too much for me. I was recommended your window cleaning service and now your guys come every two weeks. My windows are now always clean, and I no longer have to climb any ladders!
My elderly mother was struggling to keep her house clean and unfortunately I live several hours away. I had heard of your reputation and decided to call you. I was delighted with the price quoted and even happier with the service provided. Your cleaner is lovely and very caring of my mothers needs.
professional cleaners - Contact Us For a Free Quote
At Tucson Move Out House Cleaning Services, we understand that sometimes the dirtiest work needs to be done. That's why we offer various thorough cleaning services to help you clean your home – no matter how big the mess is. From standard mopping and dusting to more intensive scrubbing and stain removal, our professional cleaners will ensure your home is sparkling from top to bottom. We offer a complete range of home cleaning services, but we don't only provide for homeowners. Our office cleaning and janitorial services are also second to none! No matter how large or small your business is, our janitorial services will keep all of your washroom facilities spotlessly clean and hygienic. Keeping your windows clean will also provide a great working or living environment. Our window cleaning service can meet all of your needs. Carpet cleaning, Oriental rug cleaning, and even grout cleaning. Tucson Cleaning Services have it all covered. Call us today for your free consultation.